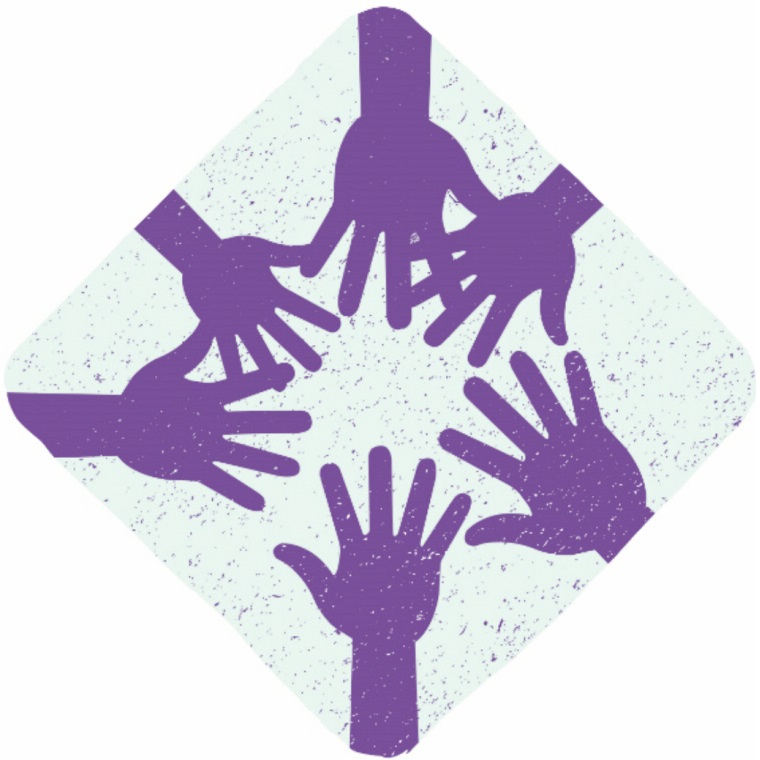 HOME

VOTERS' CHOICE ACT

PLATFORM

LINKS

NEWS

PAST EVENTS

ELECTIONS

CONTRIBUTE

CONTACT US

<! img src="http://www.berksgreenparty.org/pix/meetbnr.gif" width="199" height="25" alt="Monthly Meeting" border="0">
<! iframe src = "http://localgreenparty.org/calendar_display.php?gp=26" frameborder = "0" style = "overflow: hidden; width:210px; height:85px; padding:0px; margin:0px; border:0px; background-color:transparent;"><! /iframe>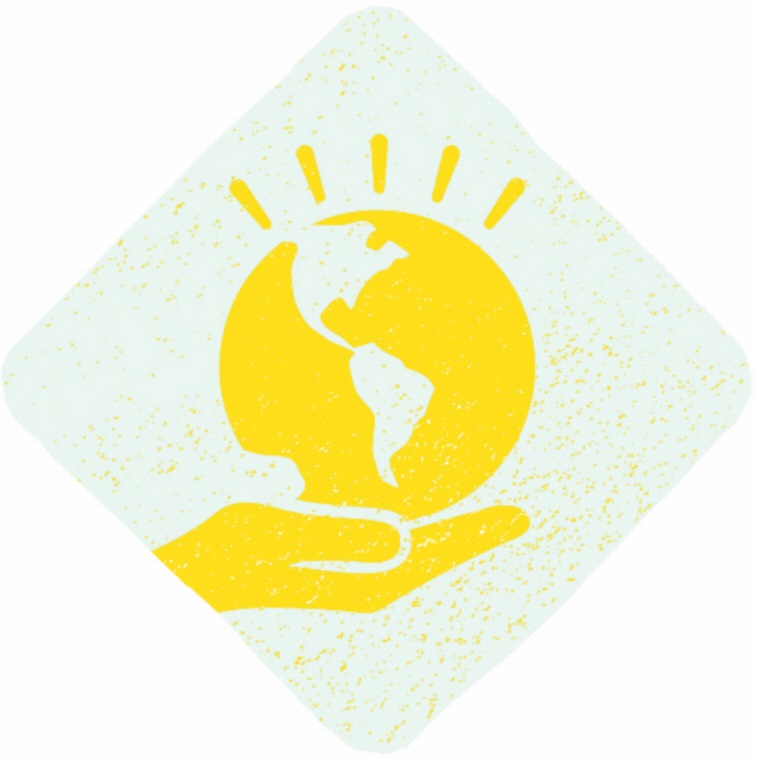 Visit Berks Green Party on Facebook and join the discussion in our Berks County Green Party Discussion Group.










"The liberty of a democracy is not safe if the people tolerate the growth of private power to the point where it becomes stronger than the democratic state itself."
- Franklin D. Roosevelt

"Democracy is never a final achievement. It is a call to an untiring effort."
- John F. Kennedy


Welcome to the Berks County Green Party
We're so glad you stopped by! Please excuse us while we are updating our website. Visit us on Facebook at berksgreenparty and join the discussion at Berks County Green Party Discussion Group for the most current information.
We are a local chapter affilitated with the the The Green Party of Pennsylvania working to advance Democracy, Social Justice, Ecology, and Peace through our local, statewide, and national activism. We fully support climate action, racial justice, economic justice, gender equality, housing reform, prison reform, immigration reform, police reform, and all other forms of human rights.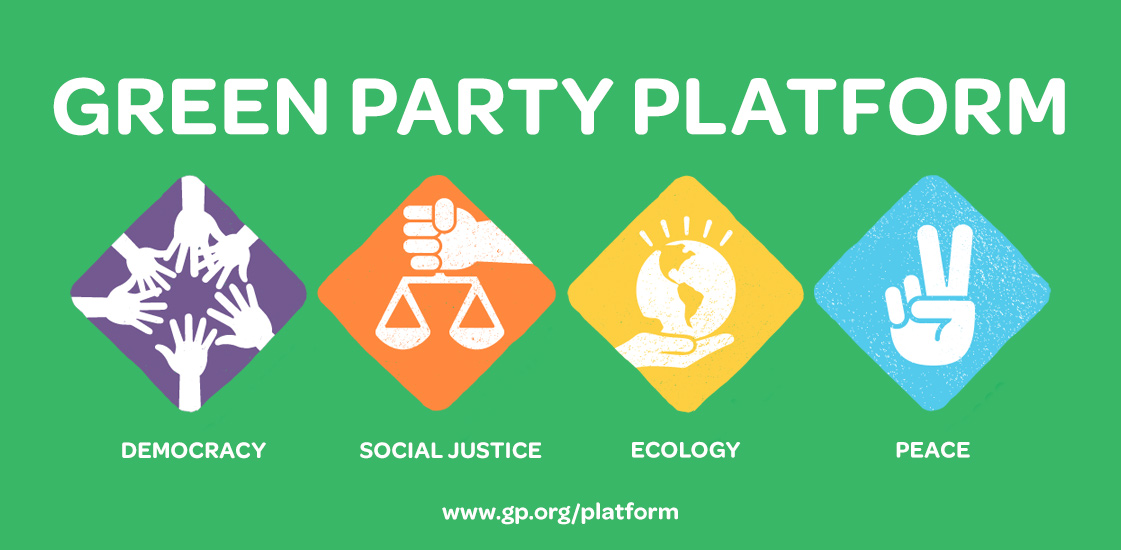 This site is for the use of Green Party members and any others interested in today's political, social and economic issues. We, the Berks County Green Party, a grassroots organization of citizens of Berks County, Pennsylvania, are working together to foster a government in which everyone's voice is heard. We are creating an alternative to a two-party system by encouraging proactive democracy and educating the community on social, economic, and environmental issues. Click on the links to the left to learn more about who we are and what we're doing here in Berks County and in Pennsylvania. Feel free to reach out if you're interested in joining us!


You can learn more about the Green Party of the United States and visit their Facebook page.

Visit VotesPA.com to register to vote, check your registration status, and find more information. It's important that your voice is heard. If voting didn't matter, they wouldn't try so hard to keep you from doing it!